Graphic sign system PICTOS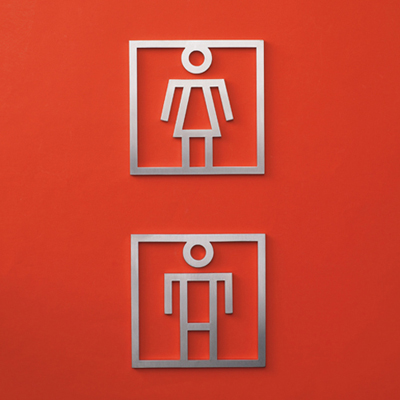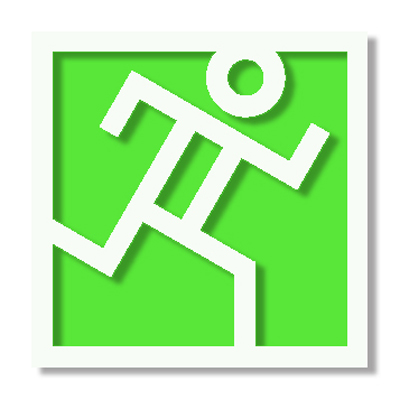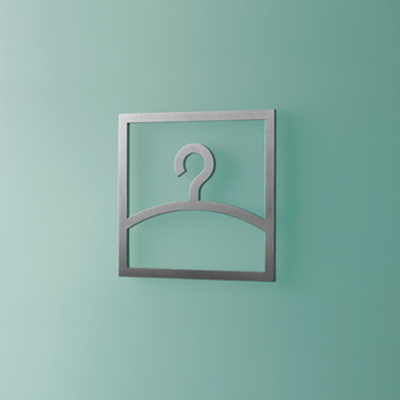 Our most awarded collection
Contemporary design signage series with wide range of items permitting the signage of practically any environment, not just that associated with the bath-room.
Easy fitment. Due to its fixing method: a strong backing adhesive supplied with each piece, each is ready to be fixed to any smooth surface.
Several may be positioned together in a line, horizontally or vertically, forming rectangles or squares. This facilities signage of various messages en masse, especially those indicating movement
Emergency and fire signage system is now included in the PICTOS series and completes a wide range of icons especially designed for interiors.
The PICTOS project includes a complete alphabet and number sequence. The signs are self-adhesive and fabricated in stainless steel or laser-cut methacrylate.
Size
Pictos: 84 x 84 mm / 168×168 mm
Numbers: 56 x 84 mm / 112 x 168 mm
Letters: 56 x 84 mm / 112 x 168 mm
Designers
Nacho Lavernia and Alberto Cienfuegos



TECHNICAL DATA [PDF] /CATALOGUE [PDF]