Shower tray BONJOUR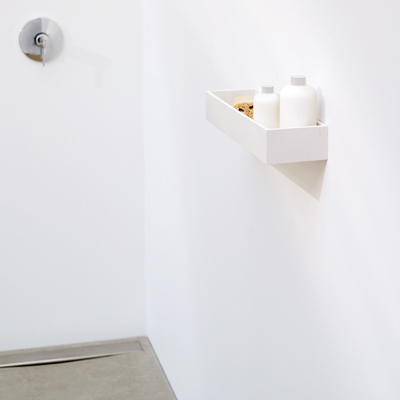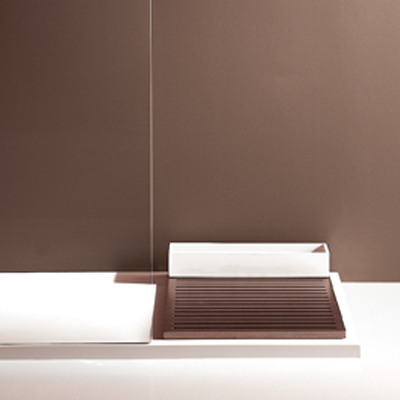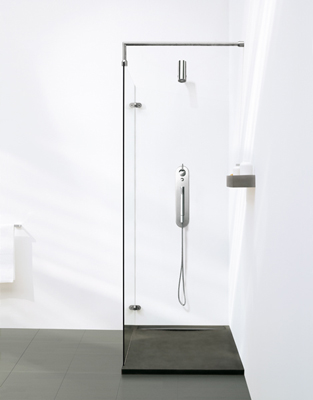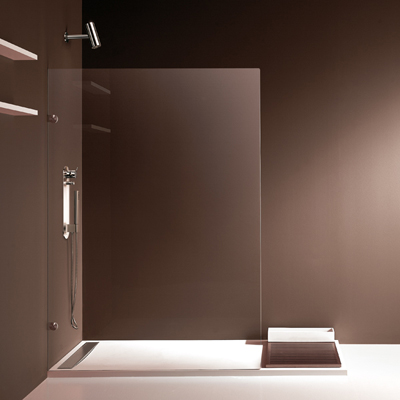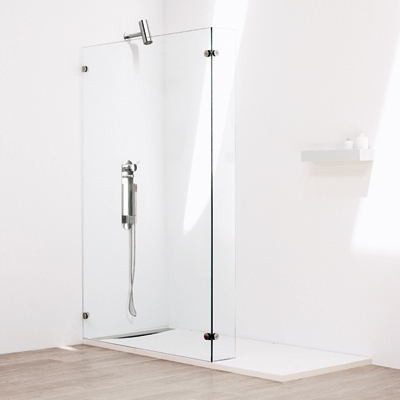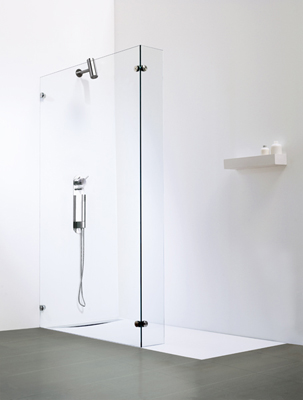 Less is more
BONJOUR is an extraslim shower tray. It is flat, offering not only an aesthetic element, but also a balancing aid whilst showering. The minimum thickness allows either a surface or inset installation.
It can be installed in any position, due to being finished on all four sides, and accommodates any type of shower stall.
Easy cleaning. The water turns and falls into a duct topped by a stainless steel drain cover.
Supplied with a large capacity drain, with a 52L per minute siphon, which guarantees an efficient drainage
Two width standard sizes: 80 cm and 95 cm, but with a customised availability of any length between 130 and 180cms.
We strongly recomend that the shower be positioned where the drain is located.
Materials
STONEFEEL®: white, cream or anthracite. And natural stones:bateig or marble, which guarantees its amazing durability and easy maintenance.
STONEFEEL® is a high quality mineral resin developed by SANICO that is resistant, easy to clean with a very special smooth touch.
Designers
Nacho Lavernia and Alberto Cienfuegos

TECHNICAL DATA [PDF] /CATALOGUE [PDF]