Bathroom fittings TRANSIT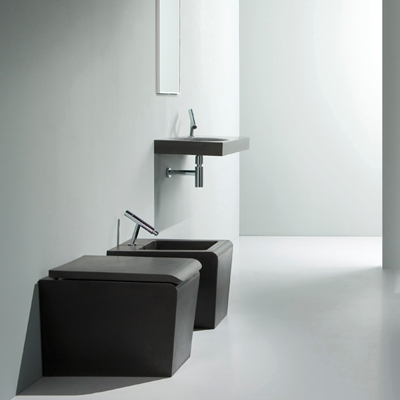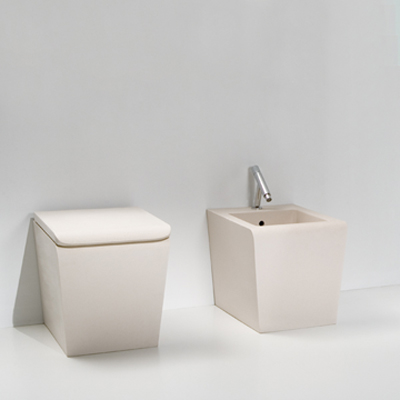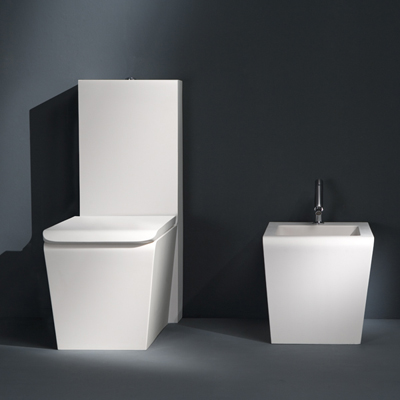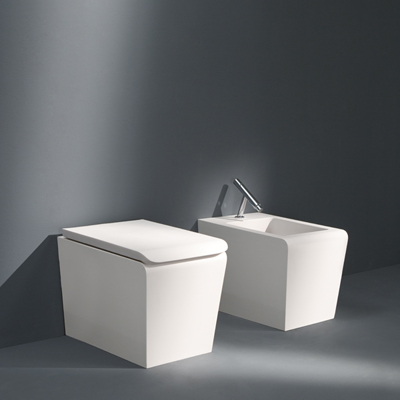 Silky texture and expressive shapes
A series ofcontemporary design bathroom fittings -bidets and lavatories- that combine porcelain and STONEFEEL®.
STONEFEEL®, a mineral resin which fuses with porcelain to convert into a single, solid piece in which both materials contribute their special qualities: porcelain gives cleanliness and hygiene and STONEFEEL® provides the silky finish and ability to form shapes that are almost impossible to achieve in porcelain.
Versions
Lavatory discharging horizontally to tank and waste-pipe configuration within rear wall.
Lavatory with a tank allowing discharge either horizontally or vertically. The tank includes a Geberit mechanism.
Lavatories, with interiors made of hygienic porcelain,and bidets both made in white, cream-coloured and anthracite STONEFEEL® .
Designers
Nacho Lavernia and Alberto Cienfuegos

TECHNICAL DATA [PDF] / CATALOGUE [PDF]